Sign up now, Make more friends, Enjoy with more features, Let you easily Fun Community.
You have to Login for download or view attachment(s). No Account? Register
x
Revamped Arena Mode | Open for a Limited-Time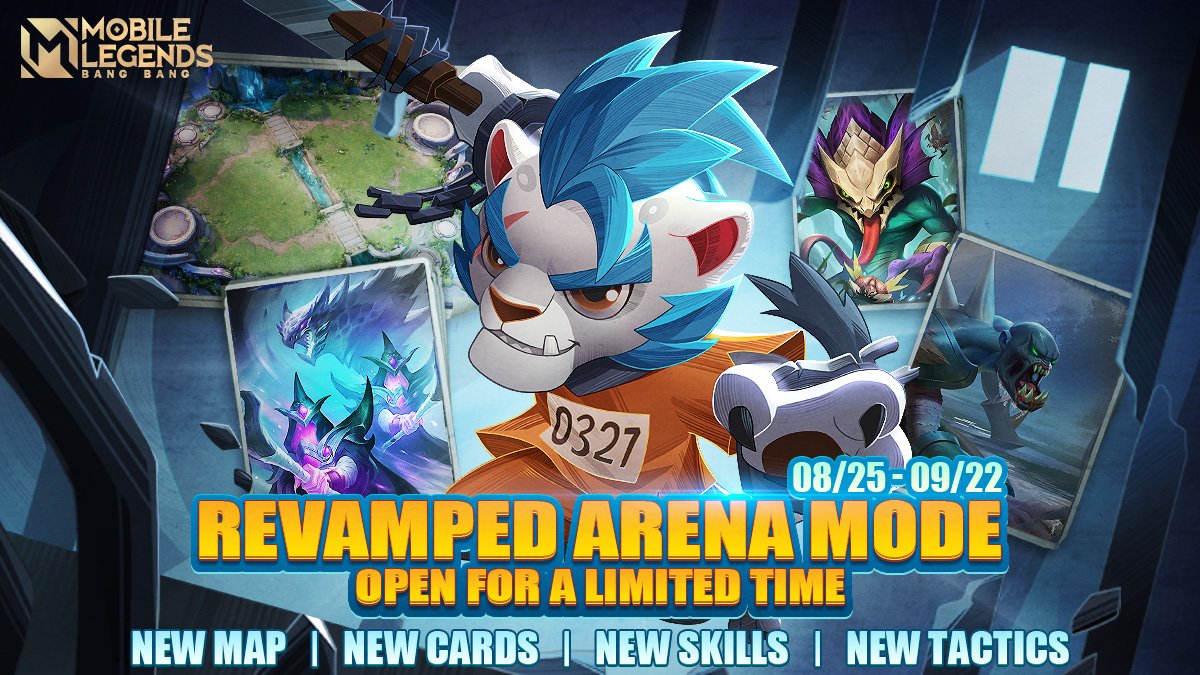 The revamped Arena mode is all set for you now in the game, for a limited time from August 25 to September 22.


New map, new Cards, new Card skill adjustments, and the access to a lot of Cards in the early game!